Coral Springs, Florida, is
one of the best places to live
. With
about 134,000
residents, this city offers a high quality of life, complete with temperate weather year-round. The area's desirability is reflected in its real estate prices — as in January of 2022, the median of Coral Springs homes for sale increased by 30%, and the market remains competitive. Some Coral Springs real estate receives multiple offers, and houses stay on the market for an average of 41 days.
This trend is excellent news for anyone ready to sell their Coral Springs real estate. However, a home does not sell itself even in a seller's market. When it comes time to list your property, marketing it effectively will be crucial. With this in mind, let's look at five strategies at your disposal to ensure your marketing is efficient and effective.
Find a great real estate agent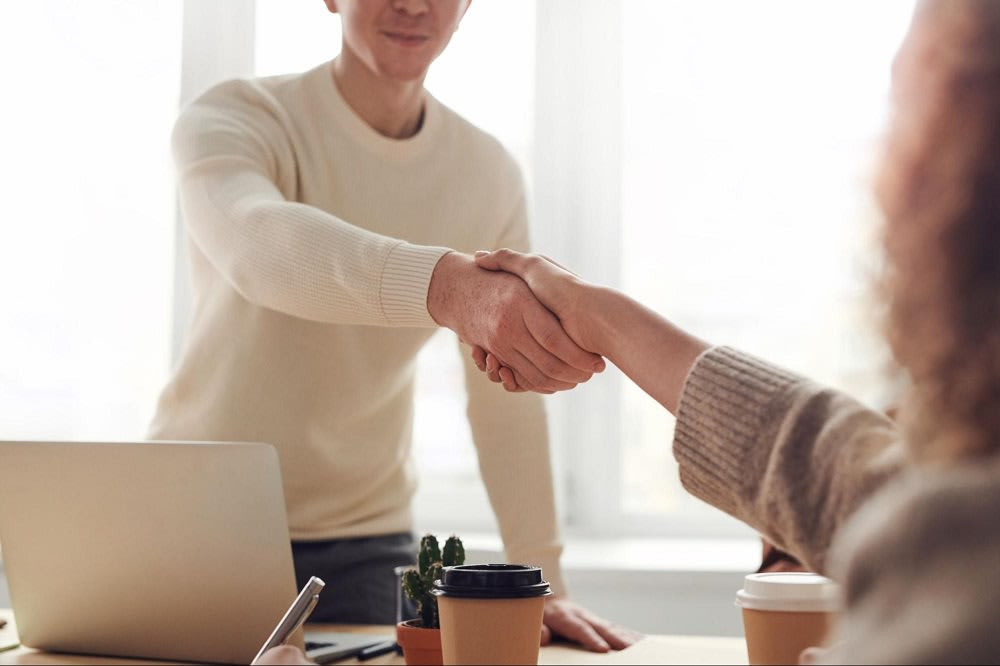 Especially in a seller's market, it might be tempting to put your house up for sale and forgo paying a professional for their guidance. However, using a realtor significantly streamlines the whole transaction process while also increasing the offers on your home. Unless you are a real estate agent yourself, it is highly advised to seek assistance from a professional when selling. Furthermore, some real estate agents may be hesitant to show Coral Springs homes for sale without the promise of working with another professional throughout the sale.
While a real estate agent will not do all the work for you, they will be vital in marketing your home. An agent can get your Coral Springs real estate listed on the most websites possible and utilize their professional connections to maximize your property's exposure.
Take professionals photos
Most potential buyers start their home search online. In a world filled with websites of house listings, you want to do anything to make your listing stand out to prospective buyers, and one of the most effective ways to achieve this is by sharing eye-catching and high-quality photos of your home. Your agent will help you hire a photographer to capture your home in its best light. With their professional equipment and techniques to show off the property's best features, the photographer will produce photos that will inspire buyers to explore your listing further.


Before the professional photographer stops by, declutter your house as much as possible. This will open up the space of your home and make it appear larger. If you have already started moving out your furniture, staging your home with prop furniture and art will also give it that lived-in feel. Don't forget to clean the windows to let in as much natural light as possible for the photographer.
Write a detailed listing
Your real estate agent will help you get the word out about your home by listing it on as many realtor sites as possible. As potential buyers scan Coral Springs homes for sale, you will want yours to stand out. While photos might be the first thing to catch a potential buyer's attention, the description of your home will be what ultimately inspires them to schedule a showing.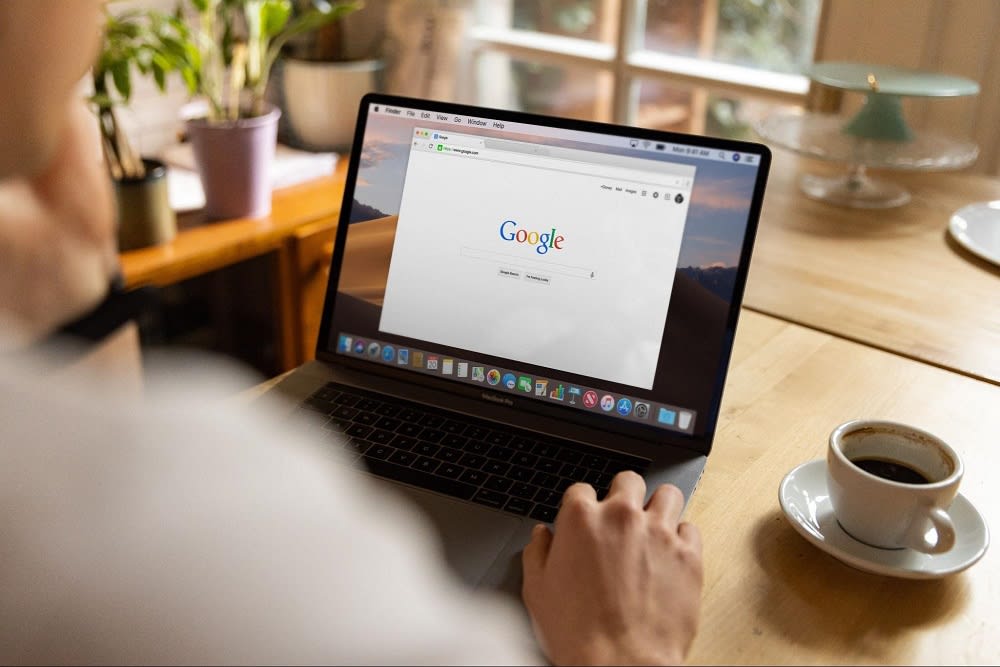 Consider your home's description to be a highlight reel of all of its most significant features. Is your home newly updated? Is it conveniently located near downtown while maintaining a distance from the hustle and bustle of the city? Maybe it's located along a waterfront or within walking distance from an award-winning school. Details like this will make your Coral Springs real estate listing stand out against all the others.
Remind buyers of your home's value
As prices of Coral Springs homes for sale increase, buyers may become uneasy about how much they are spending. Your house's listing price will be the cornerstone of your listing, and ultimately the detail buyers will consider the most. The best way to determine your ideal listing price is by
performing a Comparative Market Analysis
— an estimation of your home's value based on its size, location, age, condition, and other factors. This analysis will look at similar homes in Coral Springs and give you a baseline for your list price.
You may also want to consider specific price points. As buyers filter results on websites, they often choose a price range that increases by $10,000. For example, you're likely to get more interest in a home listed for $490,000 than one for $492,000.


Letting an analysis determine your home's monetary value will help you avoid listing your home for too much. Selling your home can be an emotional process, and some homeowners will find themselves over-pricing their property. In a competitive market like Coral Springs, listing your house under the value may benefit you. This tactic grabs buyers' attention and opens up the possibility of a multi-bid scenario.
Use all available marketing materials
Besides listing your house on all available realtor sites, there are other ways to get the word out about your property. Use social media to your advantage by letting all your friends and family know your home is on the market. Take every opportunity to show off the beautiful photos of your elegantly staged home and a link to the listing.
It may sound obvious, but adding a simple "For Sale" sign to your front yard is one of the best ways to get the attention you desire for your listing. This yard sign will signal to passers-by and neighbors who know others looking for homes in the area. Traditional advertising such as pamphlets and brochures is another effective way to drive up interest in your home. Having a booklet of professional images and details about the property to hand out at open houses or to send to neighbors will ensure your Coral Springs real estate will interest as many buyers as possible.
If you are interested to learn more about tips and tricks to market your home or about Coral Springs homes for sale, please don't hesitate to reach out to
Laura Sanders
for expert guidance.