Whether you are in the market to sell or buy a Broward County home, you may think the process should be straightforward enough to accomplish on your own. However, there are many intricacies to the home selling and buying process. To save you a lot of mental gymnastics and ensure an optimal real estate transaction, it is best to work with an experienced real estate agent.
While we all can scroll through countless listings on our phones or draft a property description that will entice buyers, working with an experienced agent will yield the best results. You want to find someone with plenty of experience and references or risk working with an inexperienced realtor. The right agent can mean the difference between making an offer on your dream home or making the biggest mistake of your life. A capable agent will help you avoid the latter.


There are many benefits to working with an experienced agent. Let's take a magnifying glass to those reasons.
Gauging experience
Instead of asking how much experience an agent has, ask how many times they've renewed their real estate license. For instance, real estate agents must renew their license every two years in Florida. Knowing how many times an agent has
renewed their license
gives you the chance to calculate how many years they've been working, and it's a great starting point for gauging how experienced they are. Agents who have renewed their licenses multiple times are more likely to have a history of consistently closing deals.
With this general guideline, you'll be able to see how experienced an agent is before agreeing to work with them, significantly increasing your chances of achieving a favorable home buying or selling experience. Now we'll look at the many benefits of working with an experienced Broward County real estate agent.
They're market savvy
Navigating Broward County's
real estate market
is not easy if you don't have a wealth of real estate knowledge under your belt — it's much easier with an experienced agent by your side. Your agent will know how to address various home selling/buying endeavors based on whether you're working in a seller's or buyer's market. In this case, Broward County is a seller's market.
This is quite advantageous if you're looking to sell your home, but don't get discouraged if you're looking to buy! An esteemed realtor will help you buy a fabulous luxury home, even in a seller's market like Broward County.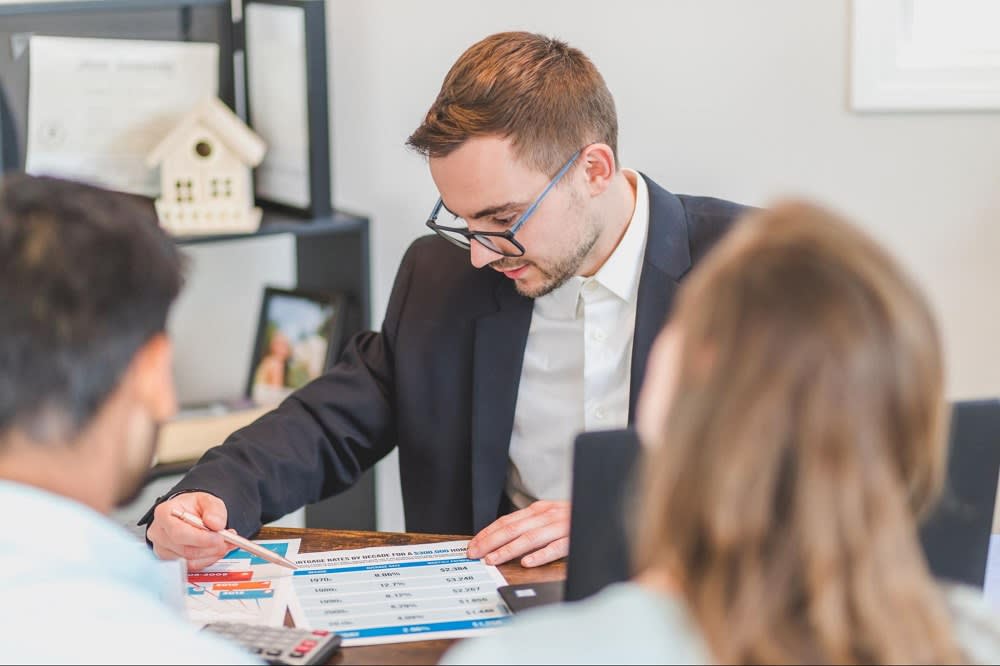 With a comprehensive understanding of housing market trends and properties selling in Broward County, your agent will help you set a price when listing your Broward County home for sale. They will be realistic when setting prices, using market trends,
comps
, and regional knowledge and experience in assessing your home's value. This is a vital step in the property selling process. If your home is priced too high, prospective buyers won't even glance at the listing, and the property will sit on the market longer. The longer the listing sits, the harder it is to sell. Working with an experienced agent can help you dodge this fiasco.
Conversely, if you're looking to buy property, a competent agent will use their market knowledge to help you find the perfect home. Although Broward County is a seller's market, your agent will help you find a home and follow specific steps to ensure you make an offer the seller can't refuse. If you're just browsing and are planning on buying in the future, they can advise you when you should act and wait based on market trends.
Their regional knowledge is extensive
Working with an agent with extensive regional knowledge is crucial when selling or buying a home. You will want to find someone who not only knows Broward County's market inside and out but someone who is an expert on the specific neighborhood in which you are selling or buying property. Whether you're looking to sell your Broward County estate or settle into one of the incredible communities there, you must work closely with a real estate agent who knows the community in question like the back of their hand.
They have connections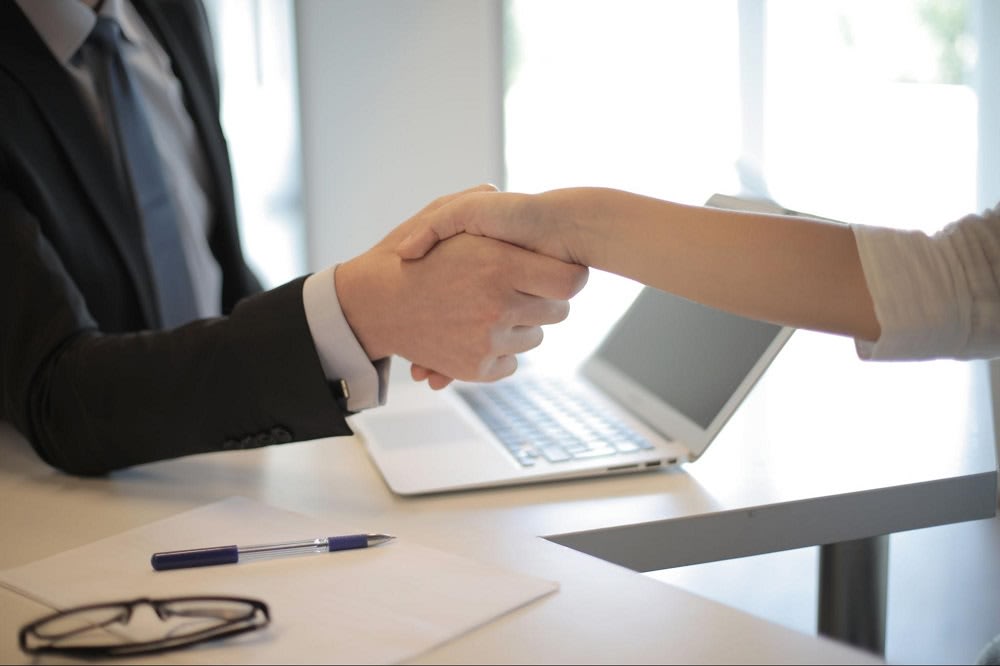 Experienced agents network with other agents, establishing solid relationships based on trust and experience working together. These connections are essential for several reasons. With an established network, your agent will know who is transacting within your market and can quickly identify and target buyers for sellers or off-market properties for buyers before other agents. Working within a system of other real estate professionals who have the inside scoop on available listings and potential buyers gives you the upper hand when buying or selling.
Beyond their connections within the real estate community, knowledgeable agents have contacts at City Hall and local industry. If one of the area's top employers is expanding or laying people off, your agent will know about it and how it will impact the housing market. If a town official pushes a zoning amendment that will impact particular neighborhoods, your agent can inform you before it becomes a news headline.
They care about their clients
An experienced agent will gladly invest time in building lasting relationships with their clients because they understand this is more than a transaction. Unfortunately, the real estate industry is saturated with discount brokers looking to make a quick buck and have minimal consideration for the client. With an abundance of inexperienced agents out there, it's essential to do your diligence when weeding them out. An experienced agent will be able to handle anything thrown at them with ease, all while prioritizing your needs as a client. They will not treat you like a paycheck.


Most consumers require more from their agents than a quick discussion about costs and a handshake once a deal closes. Qualified agents are trusted advisors who maintain strong connections with clients who understand their value. Clients respect their expert opinions when managing their real estate investments because the respect is reciprocated. How real estate agents treat their clients speaks volumes, and an experienced agent will treat you with undivided attention and consideration.
Seller benefits
Capable real estate agents know their numbers and will price your property accordingly. They know what techniques will bring your listing more traffic and get your property sold quickly and for top dollar. They are also well-versed in the world of negotiations. Your agent will quickly find the best, highly qualified, and motivated buyers in a seller's market like Broward County and initiate a seamless transaction. Additionally, your esteemed agent will help you:
Filter phone calls.
Take photos of your property and market it across various platforms.
Reply promptly to messages regarding your property listing.
Look for other potential buyers.
Set up cold calls and client meetings.
Browse their network and contacts for potential buyers.
Handle all of the required paperwork to sell your home.
Double-check all legal matters.
Buyer benefits
Working with an experienced agent is a surefire way to find the ideal property for you since they will ask all the right questions. Your agent will inquire about a buyer's lifestyle and target the right communities and properties based on the client's answers. Capable agents are motivated by success, so you can rest assured they will help you find an exceptional property. Their investment is deep and genuine — they're not happy until you are!


If you're browsing the Broward County market or seek to list your Broward County home for sale, contact
Laura Sanders
today. As the #1 Agent in Coral Springs for three years in a row, Laura will guide you through a real estate transaction with poise, insight, and unrivaled client consideration regardless of your aim. Contact her today to begin your next real estate journey!