Repair and refresh
The first step to preparing your Broward County home for the market is to resolve any necessary repairs and deep clean every corner of the home. Repairs should include chips in the walls, scratches, holes, dings in fixtures, and anything else that might distract a potential buyer, or make your house appear rundown. It's a good idea to do a walkthrough of your entire home with a handyman and note all minor repairs before getting to work.
If you prefer to take on the repair process yourself, there are tons of kits and instructional videos out there to assist you. Anything that feels slightly out of your expertise can be noted and passed onto a professional.
In terms of deep cleaning, shampoo your carpets and rugs, wash the windows, clean the trim, any cleaning project that feels slightly extensive for day-to-day tidying should be tackled before listing your home. A professional cleaning company that specializes in move-out cleanings is a great resource when it comes to preparing your home for sale. Any fixtures, doorknobs, carpet, or flooring should be updated as well—either for style or cleanliness.
Maximize your basement
Basements tend to conjure images of dark spaces used only for extra storage. However, even if your Broward County home's basement is used mainly for storage, when you neglect your basement you waste valuable square footage. Storage spaces are highly valued by buyers, and your basement should be cleaned and staged like any other area in the home.
A basement can easily be transformed into a family room, theater, home gym, studio apartment, or office. Depending on the layout of your home, this shift may require serious renovation, but a well-appointed basement can add serious value to your real estate. If nothing else, make sure your basement is deep cleaned and empty, to inspire the creativity and imagination of potential buyers. Rent a storage unit and move all your unnecessary furniture and possessions out of the house. This will accelerate the moving process for you, and also make the home more prepared to receive a buyer.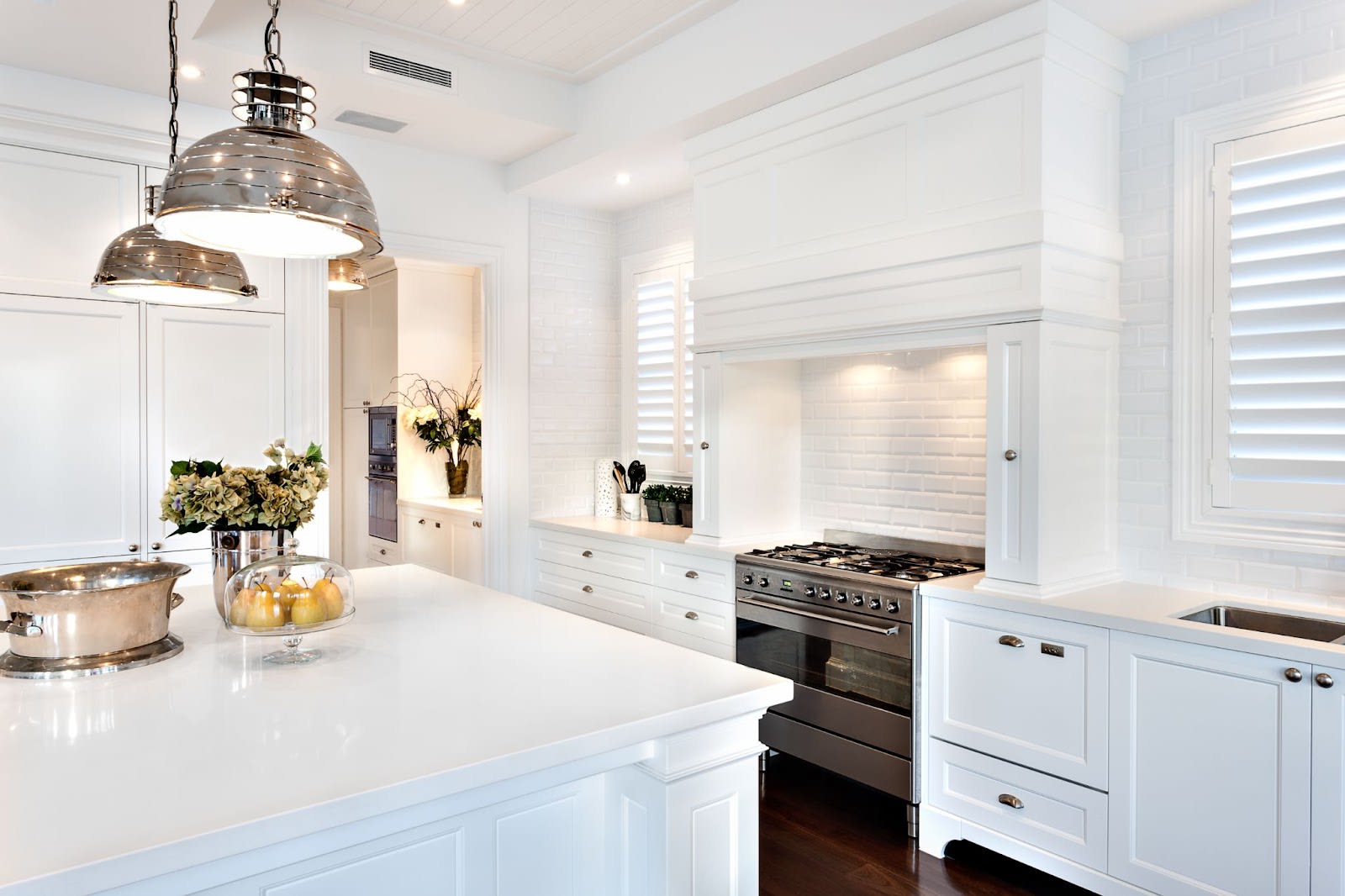 Update your kitchen
Kitchens are one of the most important rooms for buyers when deciding on their future homes. A small kitchen with outdated appliances, worn-out cabinets, stains, and water buildup in the sink are major turnoffs to potential buyers. No matter how beautiful the rest of your Broward County home is, a bad kitchen will derail your potential buyers. Remember, most buyers are looking for turn-key homes that they won't have to invest more money in after the sale.
Fortunately, a little goes a long way when updating your kitchen. Once you've made any minor repairs, use your discretion to decide if any new amenities are in order. A simple, fresh coat of paint over your existing cabinets can do wonders for making the room look new. You may also want to consider replacing your stove, oven, refrigerator, or dishwasher. New appliances are especially appealing to buyers, but if your current appliances are in good shape and relatively new, this may not be a wise investment.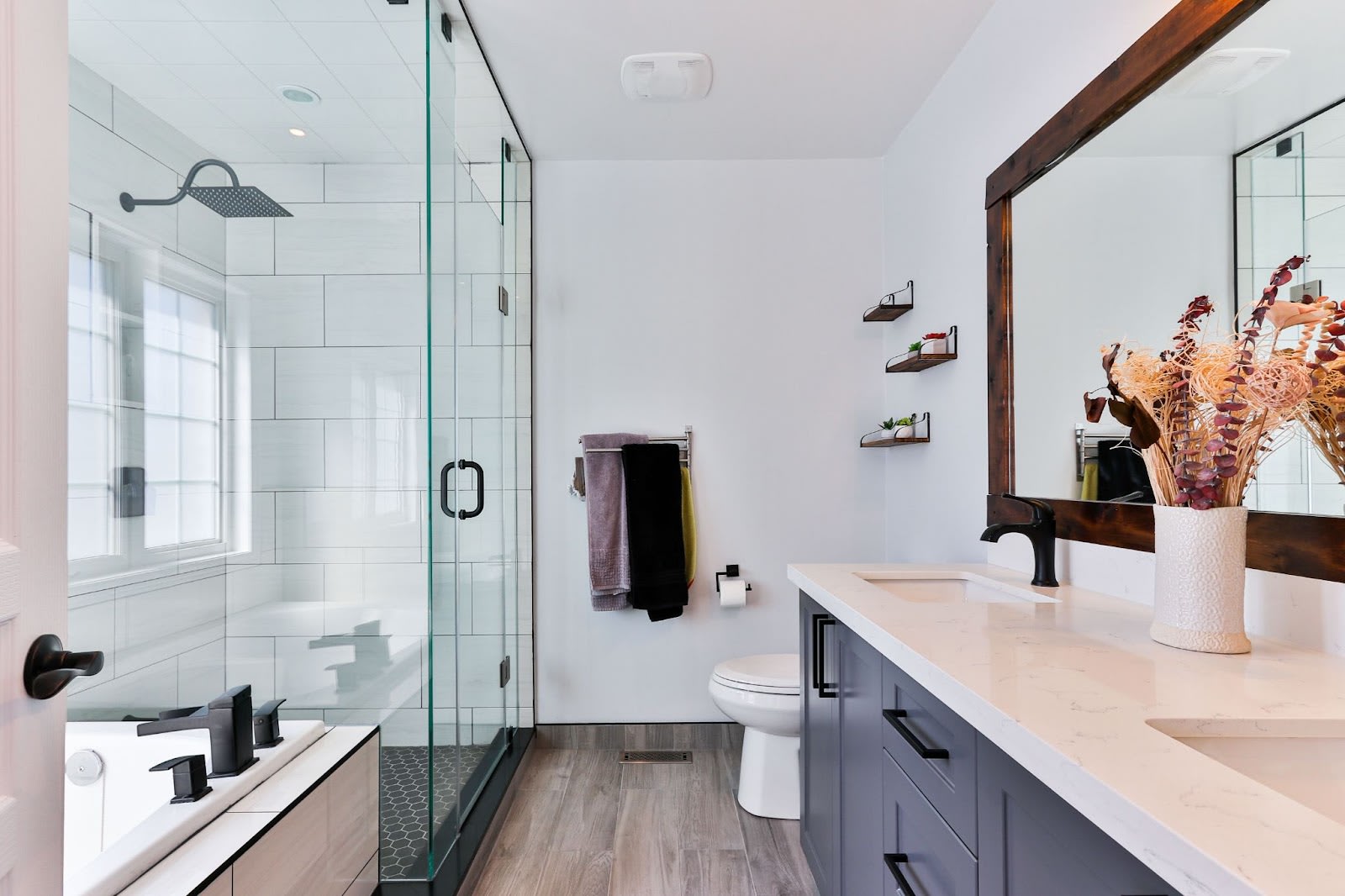 Update your bathroom
In addition to the kitchen, the bathroom is another space where potential buyers place disproportionate value when purchasing a Broward County home for sale. Upgrades like a new rain shower head, a soaking tub, or a drop-in sink can boost your house's price exponentially. You can also opt for less expensive upgrades such as new flooring, new fixtures, or a fresh coat of paint—all will effectively increase your home's return on investment (ROI). Just focus on making your bathroom space clean, efficient, and relaxing.
Increase your energy efficiency
Energy efficiency in a home indicates to buyers that the money they put down now will be well worth their long-term savings in monthly expenses. Even the smallest upgrades in energy efficiency will not only positively impact the environment but indicate to buyers that the home they are about to purchase is a good investment. These upgrades are also a good investment for you, in terms of ROI.
Insulating your water tank, updating your lightbulbs, and installing storm windows are all simple, cost-effective upgrades that add to your home's energy efficiency. Bigger upgrades such as installing solar panels on the roof of your home or in your backyard are more expensive but can reduce the monthly electric bill down to zero, and have high ROI for sellers.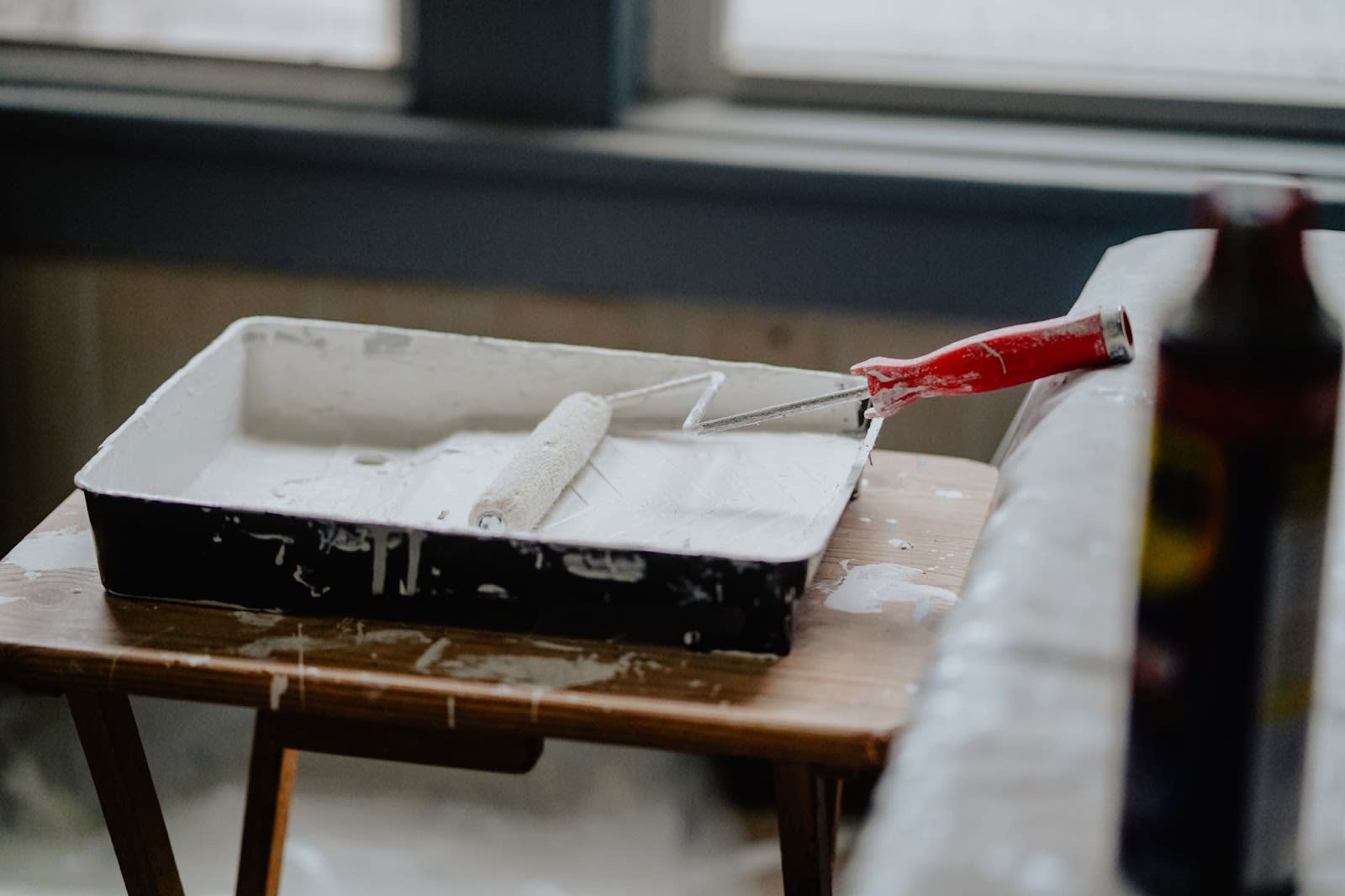 Repaint
Normal wear and tear can do a number on any home's paint job—especially in Florida's humid climate. Thus, when it comes time to sell, fresh paint both inside and outside your Broward County home will go a long way with buyers. Neutral color palettes that feature calm earth tones are always best when getting your home ready for the market. If you're unsure what to do, you can always consult with a professional who can help you decide on a color palette and get the paint job done. And while the whole home shouldn't be one color, you should stick to a cohesive color palette.
Upgrade your landscaping
Since the front of your home is the first thing buyers will see, clean landscaping is essential. A good first impression can make the sale.
Ensure that your lawn is well manicured and green. If your home doesn't have a grass lawn (or you're not interested in one for the sake of energy efficiency), rocks, tanbark, or a vegetable garden are wonderful ways to make the front of your home pop. Just make sure you pay attention to how it looks like as a part of your cohesive landscaping design. You can also plant flowers, bushes, and trees to add different levels and colors to your yard.
Make sure your walkway is pressure washed, free of cracks or holes, and fits with your overall design. The driveway should fit in with the other decor, and if possible mimic your walkways. If any part of the front yard is unkempt, it will bring down the value of your Broward County home.
The backyard is also important. In addition to landscaping and clean edges, get your deck restrained and sealed to make it look good as new. Clean furniture or replace it if it's rusty. Clean your pool to perfection if you have one, and make sure the concrete surrounding the pool is as clean and conditioned as possible.
Ready to list your Broward County home for sale?
If you're interested in listing a Broward County home for sale, or in buying real estate in Wyndham Lakes or Coral Springs, contact trusted local realtor Laura Sanders. Laura will guide your Florida real estate journey with deep local experience, professional recommendations, and the best customer service in the Fort Lauderdale real estate market. Contact Laura and her team today.