Exploring
Coral Springs homes for sale
? No matter where you are in the home buying process, there are many things to pay attention to. With so many moving parts, maintaining focus on what really matters is essential in creating a stress-free experience.

As part of navigating you through the process of buying a new luxury property, we empower our clients with the knowledge they need. Discover some of the most important factors in your home search to find the home of your dreams.
Proximity to top conveniences and amenities
One of the essential things to be cognizant of when purchasing a new home is its proximity to your must-have conveniences and amenities. This can include everything from your favorite restaurants to your preferred primary care doctor. Although it may be challenging to find a home that is within minutes of every single place you want, it is important to come up with a list of priorities.

Consider your new home's distance to the following places:


Schools

Restaurants

Grocery stores

Doctors and hospitals

Entertainment venues (e.g., movie theaters)

Apparel stores

Outdoor recreation
Distance from the beach
While this could technically fit into the previous category, the choice to live close to the beach has its own unique considerations. This part of South Florida offers numerous options when it comes to luxury living near the waterfront. You can purchase a home directly on the ocean, minutes away from the ocean, or somewhat further inland. Each of these options has its own pros and cons.
For example, when residing directly on the ocean,
benefits
include having outstanding views of the water and walking distance access to local beaches such as
Pompano Beach
and
Lauderdale-by-the-Sea Beach,
depending on where you live. However, this also means you are at a higher risk of flooding and wind damage if a hurricane moves through the area. Inland, you can avoid the brunt of a hurricane's force, and live closer to more everyday amenities, yet you will have a longer drive to the beach. Weigh these pros and cons to select the proximity from the beach that works best for you.
Your budget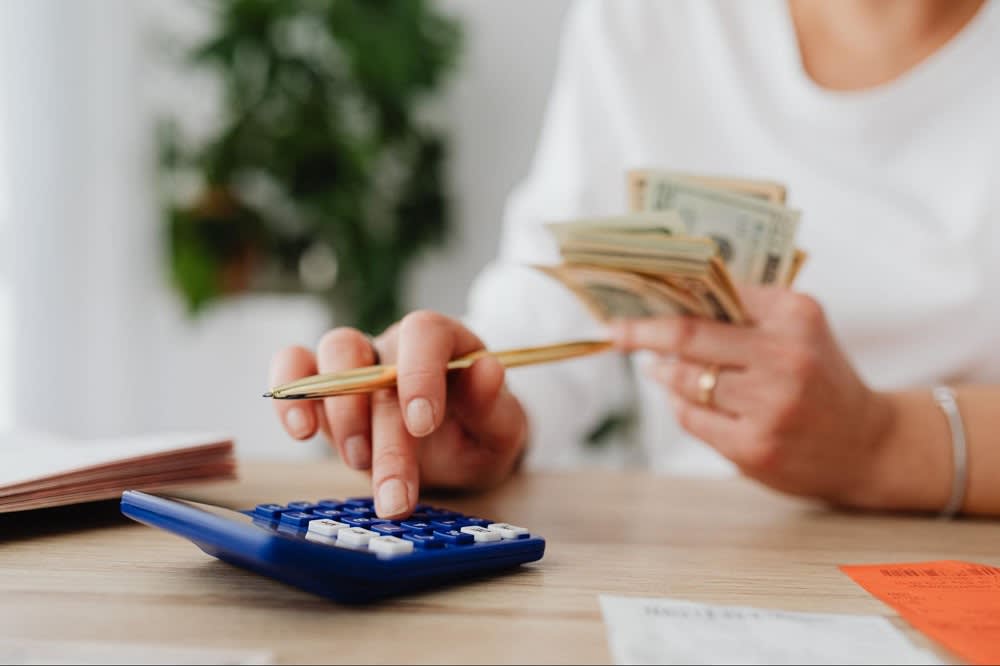 Photo courtesy of Pexels

Despite being a somewhat obvious consideration, your budget is another major factor to consider when browsing homes. It is incredibly easy to be drawn to properties that are outside of your budget. This is especially true when buying a high-end property since the various premium features can be incredibly enticing, leading you to spend more than desired.

Unsure about what the upper limit of your homebuying budget should be? Work with a financial professional to help you set a reasonable limit.
Your commute time
If you work from home, this is not a factor you need to consider. On the other hand, if you work at a physical location, selecting a property with a reasonable commute time is paramount. This may not be a make-or-break factor for you, and if so, that is fine. Most individuals, however, prefer to keep their one-way commute time below 30 minutes.

Get the most accurate idea of your commute time by using the directions feature on Google Maps to chart your route during the time of day (or night) when you'd leave home and work. Do this over several days to obtain an accurate estimate of how long you can expect to drive between locations.
Required repairs and home updates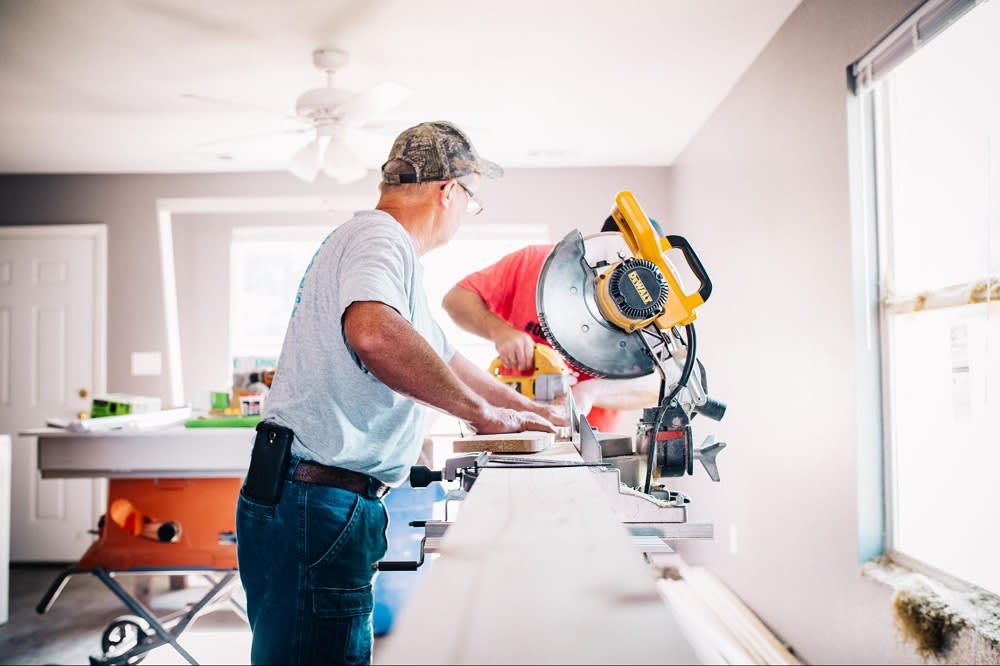 Photo courtesy of Unsplash
Looking at the home itself, there are a number of important factors to consider.
Repairs
and upgrades are two of the more essential categories you should evaluate prior to making an offer. Why? Depending on the work that is needed, the price can add up quickly. In some cases, these repairs are non-negotiable; they will be needed to live comfortably in the home.

What are some of the most common repairs and upgrades that are needed upon moving into a new home?


Roof repair or replacement
HVAC repair or replacement
New windows and doors
Foundation repairs
Water heater repair or replacement
Siding repair or replacement
Water damage repairs
Deck repairs
Age of the home
Similarly to evaluating the repairs and upgrades a home will need, knowing the age of the home — and its history — is also crucial. Older homes almost always require more time and attention to maintain. They often have at least one upgrade or repair that is needed upon move-in. Alternatively, newer homes (built within the last decade) can have far fewer maintenance requirements. The choice you make will ultimately depend on how much time and money you want to put into the house.
Home features and layout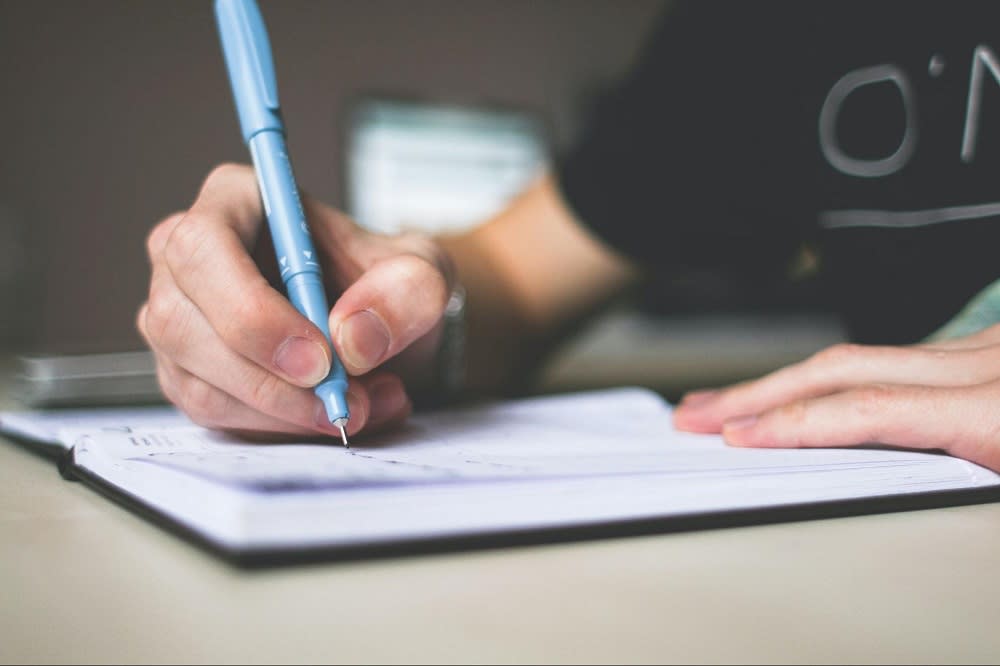 Photo courtesy of Pexels

Now to one of the most fun parts of choosing a home: its features and layout. For most people, this is the most exciting part of reviewing and touring available properties.

Whether you've started looking for homes or not, draft a list of the features and layout styles that are most desirable to you. You can also split the list into things you'd like, and things that are absolute must-haves. Having this list on-hand will make it easier to narrow down your choices when choosing a home.
Indoor and outdoor square footage/acreage
Finally, the amount of space you need, both indoors and outdoors, is an essential factor to consider when choosing a home. Set your sights on the future, and try to envision how you and your family will grow into the space.

Do you plan to build a music or entertainment room when the kids get older? Will your family be expanding over the next few years, or will the kids be leaving home for college? Have a short and long-term plan of how you want to use your new residence. This will help you select the right square footage/acreage.
When working with premier real estate expert
Laura Sanders
, you are never expected to figure out everything on your own. Alongside her team, Laura knows how to make your home buying experience enjoyable and hassle-free. Contact her today to start the process of finding your dream home.