South Florida is well-known for being one of the most beautiful, sunny places you can find. People come from around the world to call this place home, thanks to its warm climate, pristine sandy beaches, and marvelous landscapes.
Broward County
borders Palm Beach County to the north and Miami-Dade County to the south. From Fort Lauderdale to
Coral Springs
, Broward County is home to some gloriously charming communities.

If you've just moved here, or if you're thinking about relocating to one of the stunning houses in Broward County, here are a few ideas to make the most out of your first year.
1. Find a house in a good neighborhood
Find a home in a lovely neighborhood if you want to enjoy the best that Broward County real estate has to offer. Here are the top areas that have consistently ranked highly:


Coral Springs

— Ranked 3rd in Florida on the "

100 Best Places to Live

" list by Money Magazine in 2012, Coral Springs is an oasis for relaxation.

Pompano Beach — Pompano Beach has a laid-back feel, with a lifestyle centered on outdoor activities, community events, and plenty of beach time.



Deerfield Beach

— Check out the beach and pier in the heart of this quiet small town.

Davie

— If you're interested in an equestrian lifestyle, Davie offers the

Myrland Stables

.
2. Enjoy the great year-round weather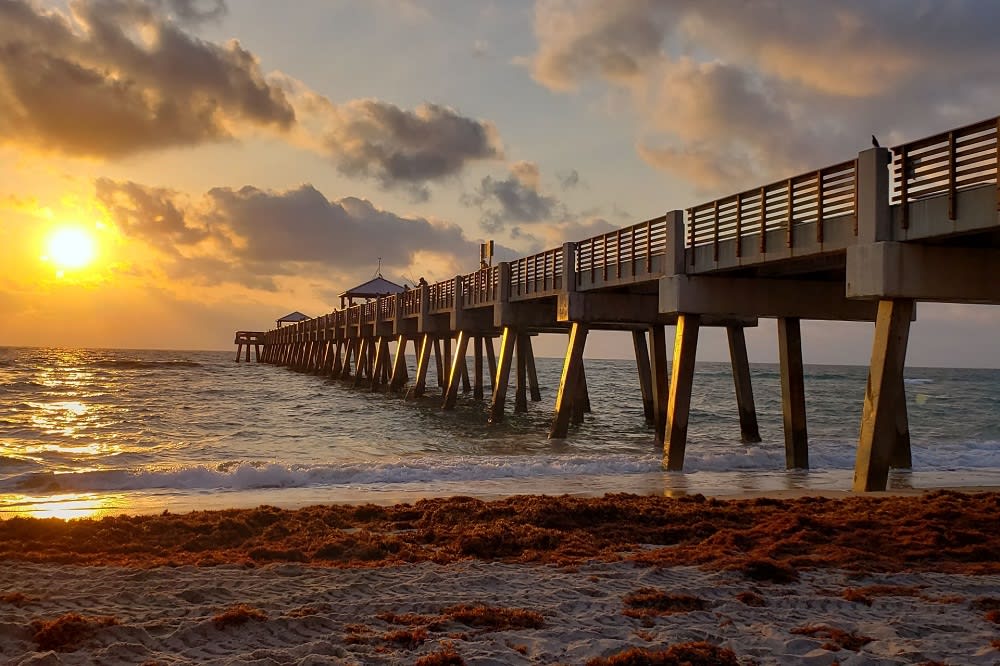 Photo courtesy of Unsplash
Broward County is one of the few places in the United States where the weather is pleasant all year. With an average annual temperature of approximately 75°F, southern Florida is a warm and lovely place to live. For 250 days a year, it is
sunny
and bright. Winters are also mild, with an average temperature of around 60°F in the cooler months. The warm weather means you will not have to deal with the mess and inconvenience that snowfall brings. To make the most out of the Broward County weather:
Put your gym membership on hold and exercise outside

Go on picnics

Get a telescope and take up stargazing

Enjoy bike rides

Go swimming

Host barbecue parties
3. Go on a food tour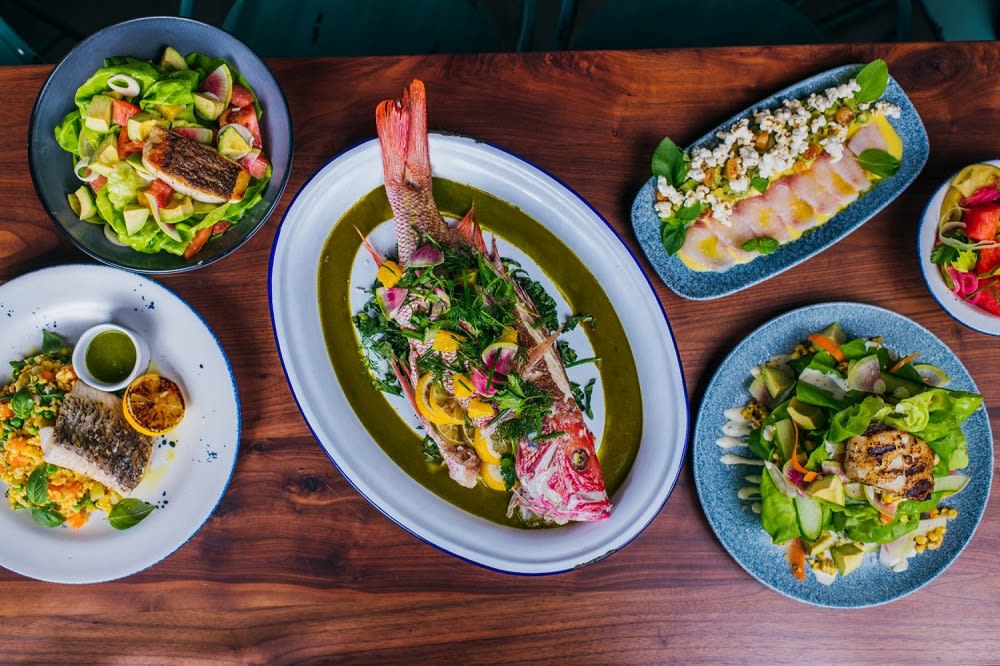 One of the best ways to explore a new city is to go on a food tour. South Florida offers a wide range of cuisines, whether you're in the mood for freshly caught seafood or unique cuisine. Several restaurants feature delicacies and beautiful views, allowing locals to take a break from their daily routines to enjoy a delicious dinner. Broward County is a wonderful place for "food enthusiasts, as there is always something fresh and intriguing to uncover.

Here are some restaurants to check out:


4. Explore the beaches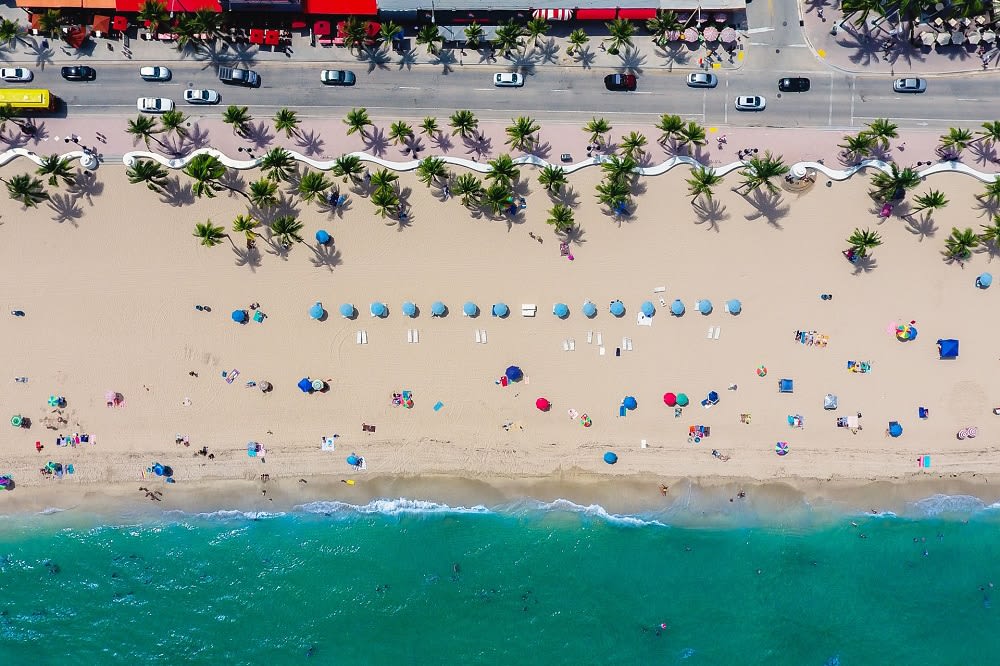 Photo courtesy of Unsplash
With the warm weather aplenty, day trips to the beach should be on top of the list of free time adventures. Broward County is home to numerous incredible
beaches
, including:
Fort Lauderdale Beach — Check out this beach for its Promenade, excellent restaurants, and paddleboarding.



Pompano Beach — Here, you can take up sport fishing or diving to explore the views of fascinating shipwrecks and beautiful coral reefs.



Deerfield Beach — Deerfield is a fisherman's paradise with some great dining options and marvelous views of the water.



Hillsboro Beach

— Check out the ancient lighthouse, catch a shuttle boat, and marvel at the sea turtles.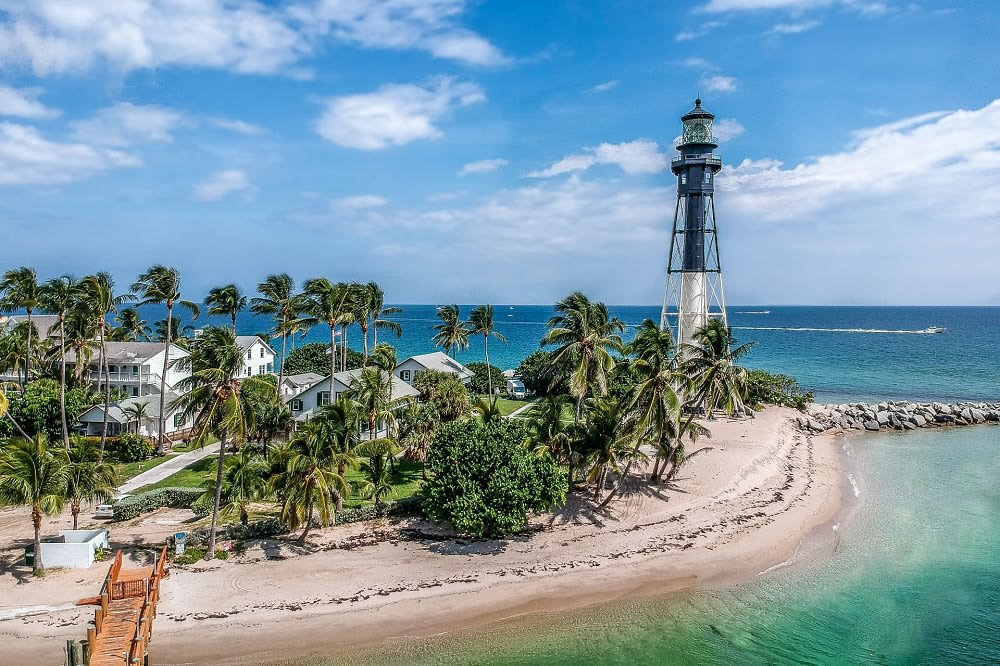 Photo courtesy of Unsplash


Dania Beach — Get away from the crowds at this fishing spot, or head out for a bike ride or picnic.



Hollywood Beach — This beach is known for its cute hotels, boardwalk, and dog-friendly sands.



Hallandale Beach — Here, you'll find volleyball courts and some fantastic restaurants.
5. See shows at the Performing Arts Center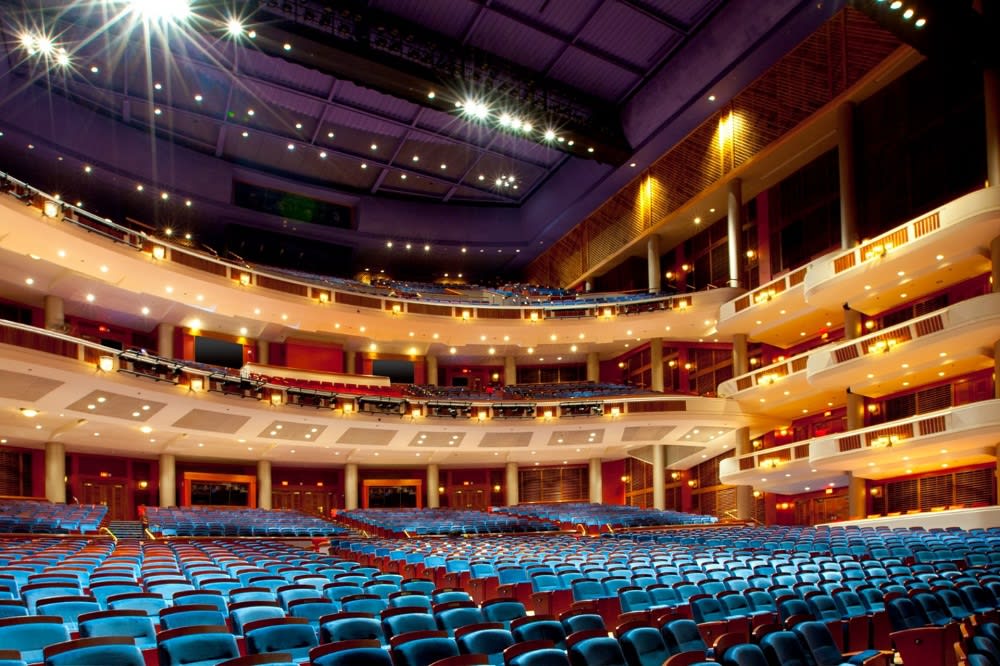 Photo courtesy of Broward Center for the Performing Arts
Overlooking the New River, the
Broward Center for the Performing Arts
is a multi-venue performing arts center in downtown Fort Lauderdale. This is the place to go for great entertainment, as it's one of the most famous theaters in the world. It hosts over
700,000 visitors
yearly with over 700 annual shows, from esteemed plays, ballets, and musicals to educational workshops, lectures, and multicultural events. Also, the center teaches over 150,000 students each year in their impressive art education program.
6. Volunteer for Citizen Corp and help prepare for a hurricane
Broward County is located in a
hurricane
-prone area. Since 1930, 88 hurricanes have been reported here, the most recent being Hurricane Ana in 2015. To help Broward County achieve long-term positive change, volunteer for
Citizen Corp
and help prepare for a hurricane. The
Federal Emergency Management Agency
developed Citizen Corps to educate and train leaders, communities, and individuals to respond appropriately and safely in case of an emergency.
7. Visit the Coral Springs Center for the Arts
Photo courtesy of Coral Springs Center for the Arts
Check out the
Coral Springs Center for the Arts
if you love theater. This 1,471-seat theater showcases excellent performances in music, dance, comedy, galleries, and festivals. The center is also the home of the Coral Springs Museum of Art, where you can see a fantastic new exhibit every few months.
8. Enjoy Broward County parks
If you want to make your weekends more memorable, get out in nature and visit one of the many Broward County parks:


Everglades National Park — If you enjoy quiet time, head out for a nature walk here.



Fort Lauderdale's Protected Mangroves — Head to Florida's mangrove forests to witness beautiful trees growing out of the water, and look out for some pelican sightings while you're at it.



C.B. Smith Park

— Don't miss the water park and waterslides! Also, check out the campground, family golfing center, and tennis courts.

Everglades Holiday Park — This incredible alligator park is home to the popular reality TV series Gator Boys.



Plantation Heritage Park

— Check out the tropical fruit trees, stroll along the jogging paths, or head out for a picnic.
9. Go fishing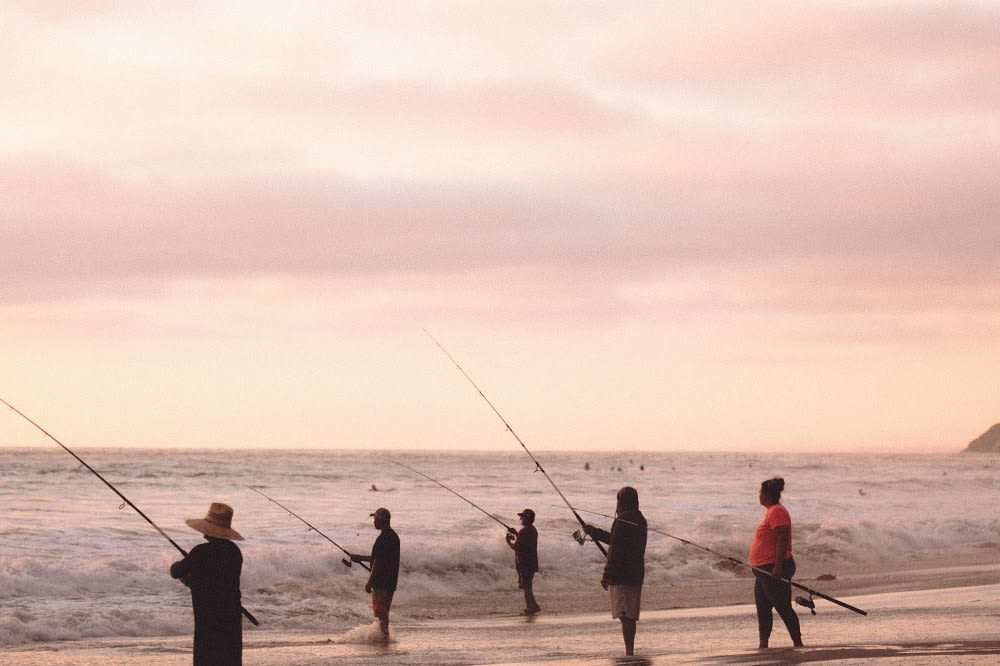 Photo courtesy of Unsplash
Anglers know that Fort Lauderdale has some of the best
fishing
around. Below are some fishing spots for you to check out.
The Ocean — From swordfish to mahi-mahi, you're sure to find a variety of fantastic fish among the waves.



Pier Fishing — Head to the pier for a relaxing evening of reeling in a variety of catches, and then head to a cafe when you get hungry.



Beach Fishing — Fishing is allowed on many of the public beaches in the area.



Inshore Fishing — If you're tired of saltwater fishing, head in-shore for some catfish and bass.
Find your home in Broward County
As the number one agent in Coral Springs three years in a row,
Laura Sanders
is more than ready to help you find your new paradise among beautiful
Broward County
real estate. With more than 26 years of industry experience, she is confident in her negotiation skills and ability to develop innovative solutions rapidly.
Contact Laura today
; she will go above and beyond to help you achieve your real estate goals.
*Header photo courtesy of Unsplash