Experts have started to run out of superlatives to describe the runaway seller's market that has personified Broward County real estate over the past two years. The exclusive area was already a hot commodity even before housing inventory shortages and pandemic-fueled demand pushed selling prices into record-breaking territory. What can buyers and sellers expect to change — or remain the same — in 2022?
Strong local real estate market
Over the past year, Broward County consistently
set all-time records
for every imaginable benchmark in the real estate market. The year 2021 wrapped up with total home sales at 40,423, a 28.4 percent increase over the prior year that overshot the previous record by more than 19 percent. Total sales volume was a whopping 53.7 percent higher than the prior year, with record sales in single-family homes as well. Global demand and investors helped fuel this growth, as did the so-called "great migration" of the past two years. Large employers relocated to the area, attracted by favorable state tax structures and better real estate prices than bigger metropolitan areas, which boosted population growth and the demand for Broward County homes and rental property. This was particularly noticeable in the luxury homes market. While low inventory depressed numbers in other segments, sales of single-family homes priced at $1 million and up jumped 31.3 percent. Existing luxury condominium sales rose 12.2 percent during the same period.
Steady demand
Since luxury Broward County homes were fiercely sought after before the pandemic, demand is not expected to bottom out as things shift back to normal. That's primarily because normal looks very different than it did pre-pandemic. Groundswell shifts like flexible work schedules have actually increased the demand for homes that boast waterfront living, fine weather, and ample recreational access — all things that
Broward County
and South Florida homes possess. More and more employees, given the luxury of flexible or blended work-from-home schedules, are no longer tethered to crowded east and west coast cities or pricey suburbs within commuting distance of New York or Los Angeles. This has spawned a mass exodus of professionals seeking homes that offer an abundance of recreational access and natural beauty. These former urban dwellers also expect amenities like fine dining, entertainment, and high-end shopping districts. Broward County checks all the boxes here as well.
Increased mortgage rates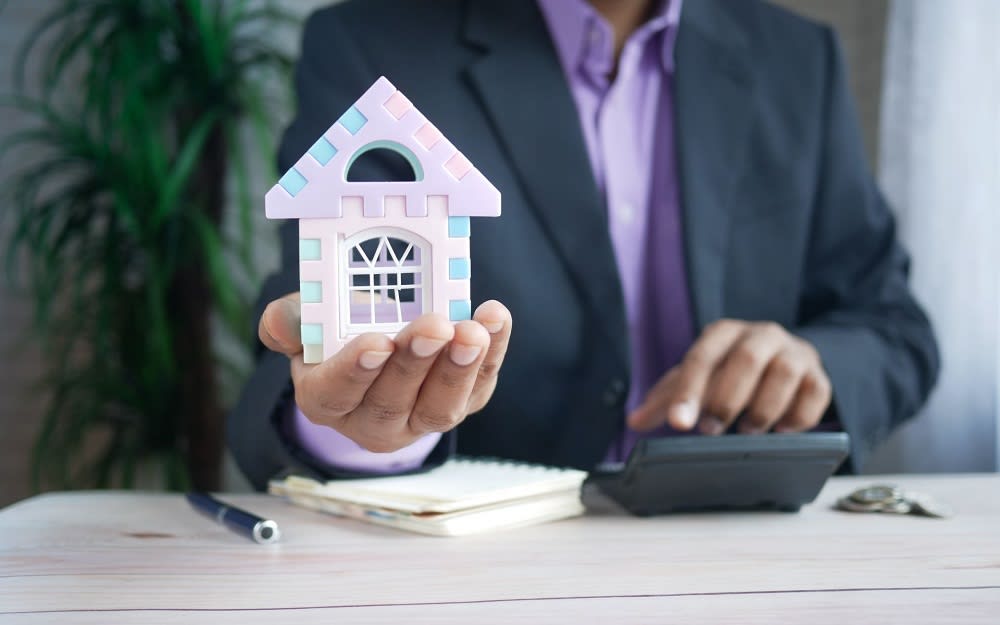 While the Federal Reserve's recent moves to increase home mortgage rates should predictably dampen demand, the big question remains: by how much? That all depends on the scope and timing of the rate bumps in the coming year. There have already
been a few surprises
as the Federal Reserve seeks to tamp down spiraling inflation rates amid rising fuel prices and a lot of volatility on the world stage. That means more increases in mortgage interest rates could happen more quickly during 2022.
Resumed interest from foreign investors
Florida is the top choice for
foreign real estate investment
, and while demand slowed international travel during the pandemic, global interest is expected to return to the Broward County real estate market. Buyers outside the United States accounted for 11 percent of existing home sales from 2019 to 2020, a slight decline from the prior year but still a considerable chunk of overall investment dollars. This is expected to increase in the coming year as global investors return to the market. And while values of second homes and rental properties might not see the exponential increases experienced during the past two years, home prices are expected to remain on a steady upward trajectory, making them attractive investments worldwide.
Focus on luxury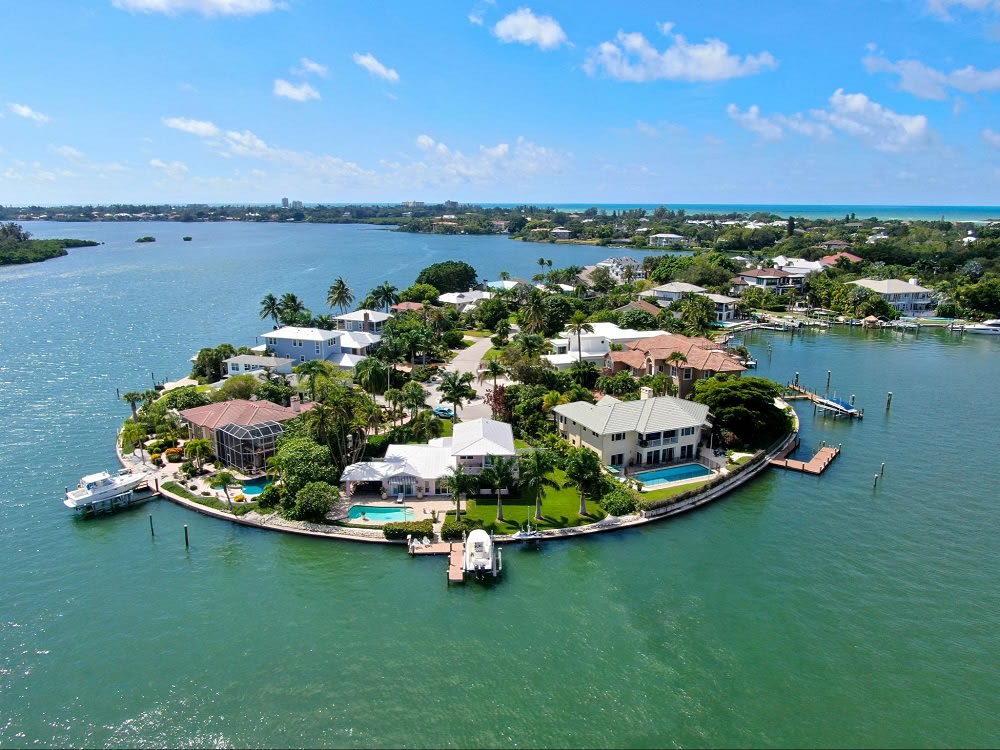 Several factors continue to drive high-net-worth individuals to South Florida. Professionals and executives are flocking to the area due to relocated companies or new work-from-home arrangements. And, of course, waterfront living and beautiful weather are a consistent draw for those seeking an exclusive retreat. High-net-worth borrowers are more immune to fluctuations in mortgage rates, so they may become even more prevalent players in the real estate scene as new buyers and investors seek high-end Broward County homes and luxury condos.
Slight increase in inventory
As sellers rush to list homes to capitalize on the springtime market as well as beat the Fed to more interest rate hikes, the area's inventory is expected to increase. These modest bumps in homes for sale, however, are not expected to offset the ongoing strong demand for Broward County homes for sale. New listings of single-family homes have decreased more than 13 percent year over year, while new listings for condos slipped 8.7 percent. The number of single-family houses and condos on the market decreased more than 50 percent from December 2020 to December 2021. With these double-digit decreases in inventory, it may take some time for housing inventory to reach a level that will balance or outpace demand.
Cash remains king
In South Florida's hyper-powered seller's market, bidding wars and cash-in-hand will continue to be prevalent. Cash home sales made up 38.9 percent of closed home sales in Broward County at year-end, almost double the national average. Several of the economic factors mentioned above contribute to this anomaly, but the situation is magnified by foreign investors who often conduct cash transactions as well as relocating professionals who are moving from more expensive urban markets with tidy profits in hand. This is particularly true in the lucrative rental investment market, with cash making up 53.7 percent of existing condominium sales.
Looking to buy or sell Broward County real estate?
With the uncertainties and ups-and-downs experienced in the real estate market nationally, but especially in South Florida, savvy investors and home buyers should consult with a Realtor who is an expert in the local market like
Laura Sanders
. Whether you are looking for a home, second home, vacation rental, or investment property,
contact Laura today
.